Our Services
Our development and digital marketing services
Website Development
We are the top Website Development Company in Kanpur. We have the best and experienced website developers in Kanpur working with us. Our website development services include custom web development and design, e-commerce store development, and much more. Our packages are end-to-end and cost-effective.
Digital Marketing
We provide our clients with end-to-end digital solutions and services. Our digital marketing services include Facebook paid marketing, SMS marketing, email marketing, SEO, SEM, PPC management, and many more. Our experts and their unmatched services make us the best Digital Marketing Company in Kanpur.
App Development
Best Mobile App Development Company in Kanpur providing app development services to its customers. We are top app developer of Kanpur helping people to design and develop their own Mobile Applications. We have experienced Mobile app developers in Kanpur, Uttar Pradesh. Get your Android and iOS app developed at Webixy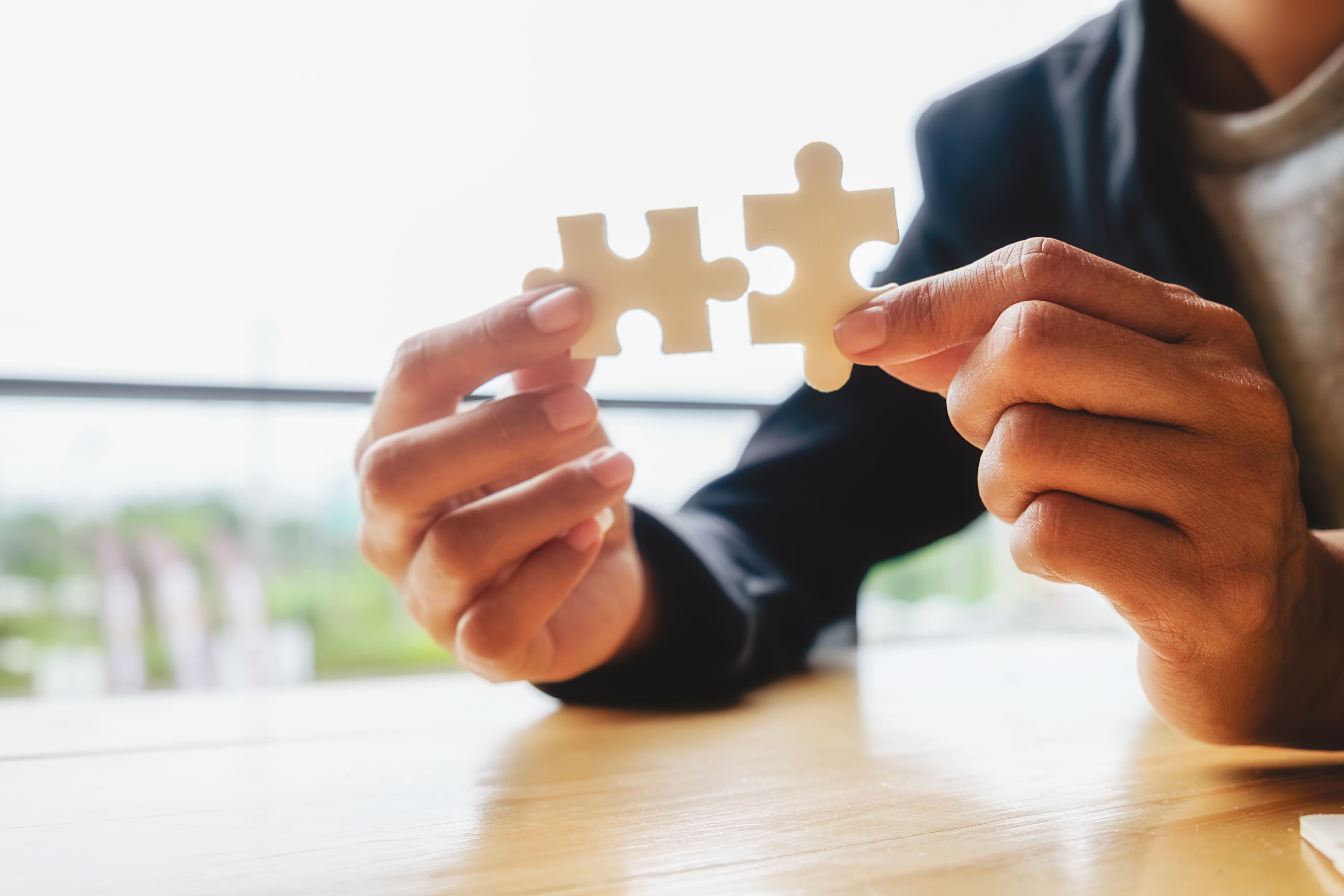 About Us
We are a leading end-to-end digital solutions and development services provider in Kanpur.
We at Webixy have highly qualified professionals who have years of expertise and knowledge in the field of development and digital marketing. We can help you in transforming your regular website application to an upgraded, appealing and outstanding platform. We will help you build a platform that will represent your company's beliefs, attract more customers, and increase revenue generation. Why choose us-
Our top-quality solutions, certified team, and excellent maintenance services make us the best Digital Marketing Company in Kanpur.
As a leading Mobile App development company, we provide both Android and iOS development services in Kanpur.
We provide the latest, result-driven and cost-effective solutions to our clients.
Our web designing experts and their zeal to deliver the best results make us one of the top web designing companies in Kanpur.
Read More
OUR PROCESS
What Goes Behind A Successful Project-
We approach each problem as a challenge, and we use our previous experience, available resources, as well as the most recent trends and solutions, to address it. We keep modifying our development strategies to keep up with the changing technology, and we ensure that nothing is put aside or left behind while the development of a project.  We give weekly and monthly briefings to our clients and keep them up to date on the status of their projects so that everyone is on the same page and the possibility of errors is minimised. We are always welcoming of fresh and innovative ideas and strive to integrate them into the services we are providing. Our strategic process, hard work, honesty and transparency make us one of the best app/web development and marketing companies in Kanpur.
Study and Analysis
We understand the importance of your vision and goals. We work on your idea and we conduct a thorough analysis on it. As a top app development company, we make it our duty to search for every possible solution there is to address your concerns.
Design and Develop
Not only the best website development services, but we also provide high-quality web designing services to our clients. We design and develop your websites and applications in a way best matching your business requirements.
Our Blog
Latest News & Blog